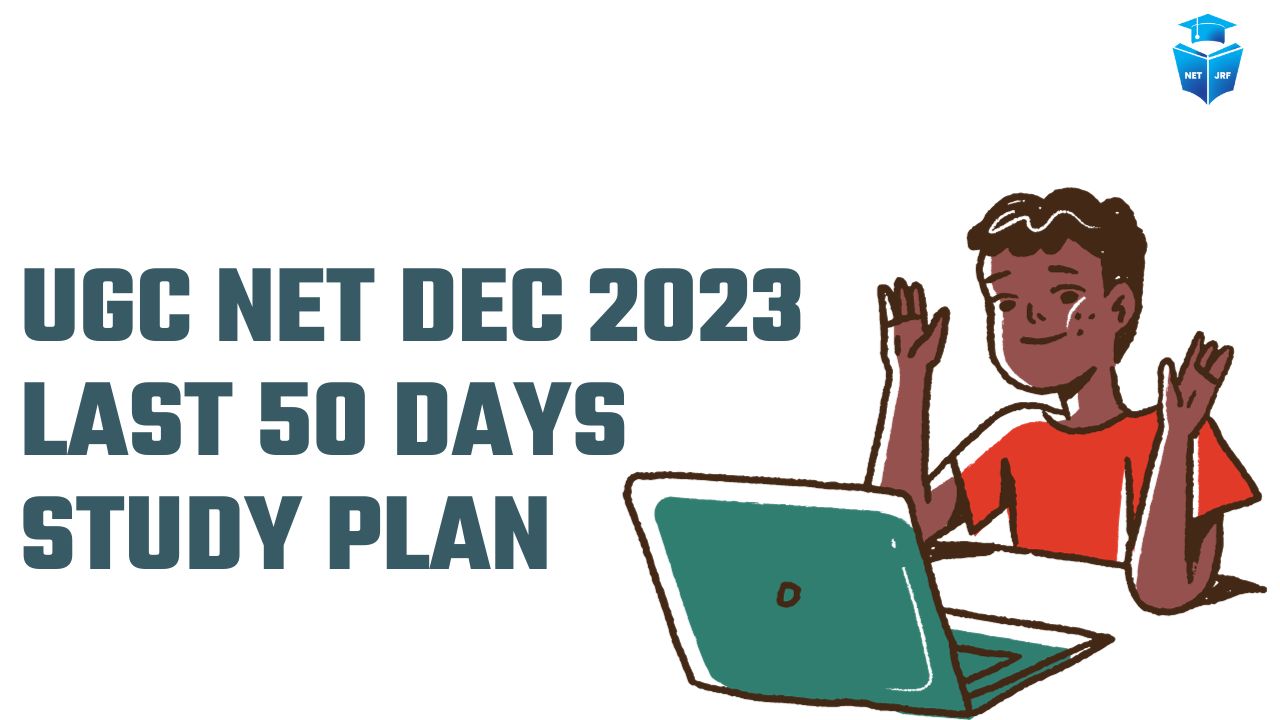 The UGC NET (University Grants Commission National Eligibility Test) is a prestigious examination that offers opportunities for teaching and research in India. It is a highly competitive exam, and proper planning and preparation are essential for success. With the UGC NET Dec 2023 exam just around the corner, having a well-structured study plan is crucial. In this blog, we will discuss a 50-day study plan to help you prepare effectively, with the added assistance of JRFADDA, a trusted resource for UGC NET aspirants.
Day 1-5: Understanding the Syllabus
The first step is to thoroughly understand the UGC NET syllabus. JRFADDA provides a comprehensive breakdown of the syllabus for each subject. Spend the initial days on syllabus analysis and identifying your strong and weak areas.
Day 6-15: Resource Selection
Selecting the right study materials is crucial. JRFADDA offers curated lists of recommended books and online resources for each subject. Spend the next ten days gathering your study materials.
Day 16-25: Creating a Study Schedule
Based on your strengths and weaknesses, create a customized study schedule. Allocate more time to challenging topics and ensure you cover the entire syllabus. JRFADDA can assist in creating a personalized study plan.
Day 26-35: Subject-wise Study
Devote these ten days to studying your subjects in-depth. Focus on understanding key concepts and practicing questions. Use JRFADDA subject-specific study materials and previous years' question papers.
Day 36-40: Mock Tests
Taking mock tests is essential for time management and self-assessment. JRFADDA provides mock tests with detailed solutions. Take at least one full-length mock test each day to assess your progress.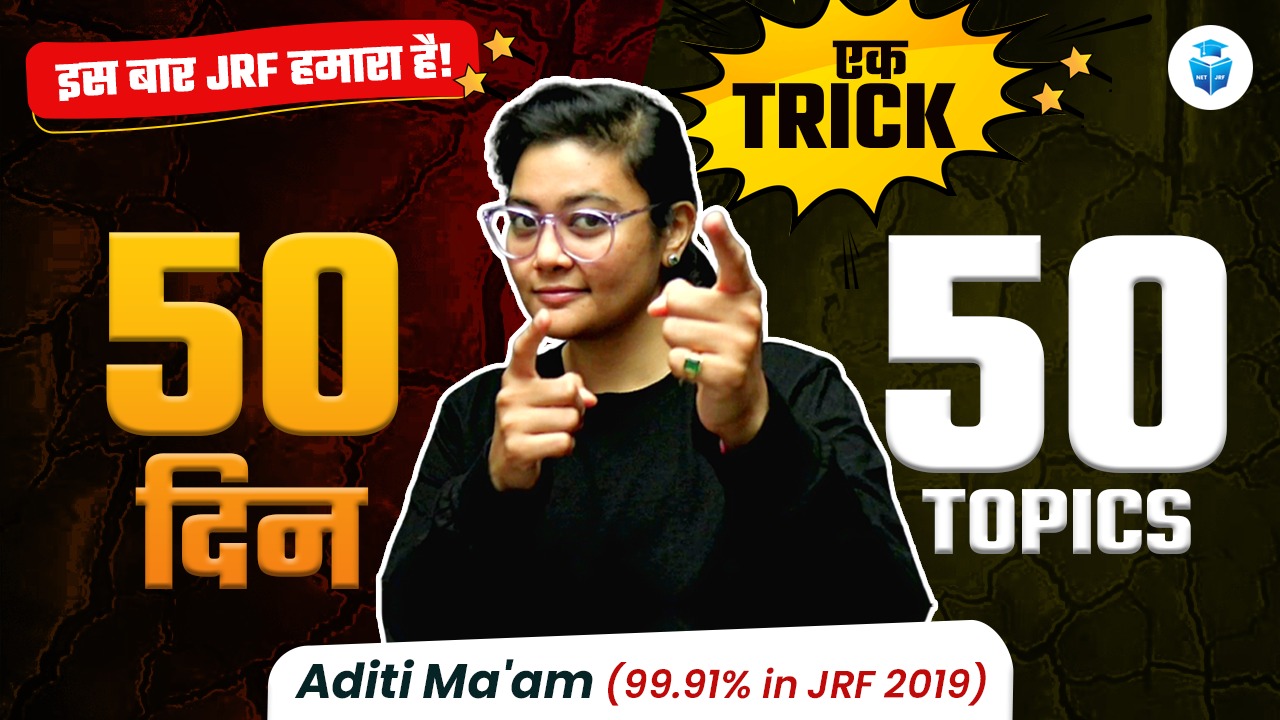 Day 41-45: Revision
Dedicate these days to revising what you've learned. Focus on quick revision notes, flashcards, and important formulas. JRFADDA revision materials can be a valuable aid in this phase.
Day 46-50: Analyze and Reflect
The final days are for analyzing your performance in mock tests and addressing weak areas. Make notes of the topics you find challenging and revise them. Stay updated with JRFADDA latest updates and tips for the UGC NET Exam.
Why JRFADDA?
JRFADDA is an online platform dedicated to UGC NET aspirants. Here's why it's a valuable resource:
Expert Guidance: JRFADDA provides expert guidance and study material curated by experienced UGC NET educators.
Mock Tests: Access to a wide range of mock tests that simulate the actual exam conditions.
Personalized Assistance: JRFADDA can help you create a customized study plan based on your strengths and weaknesses.
Updated Information: Stay informed about the latest updates and changes related to the UGC NET Exam.
Conclusion
Success in the UGC NET Dec 2023 exam is within your reach with the right strategy and resources. JRFADDA can be your trusted companion in this journey, offering expert guidance, comprehensive study materials, and a platform for self-assessment. Follow this 50-day study plan diligently, and you'll be well-prepared to ace the UGC NET exam and take a significant step towards a rewarding academic and research career. Good luck!