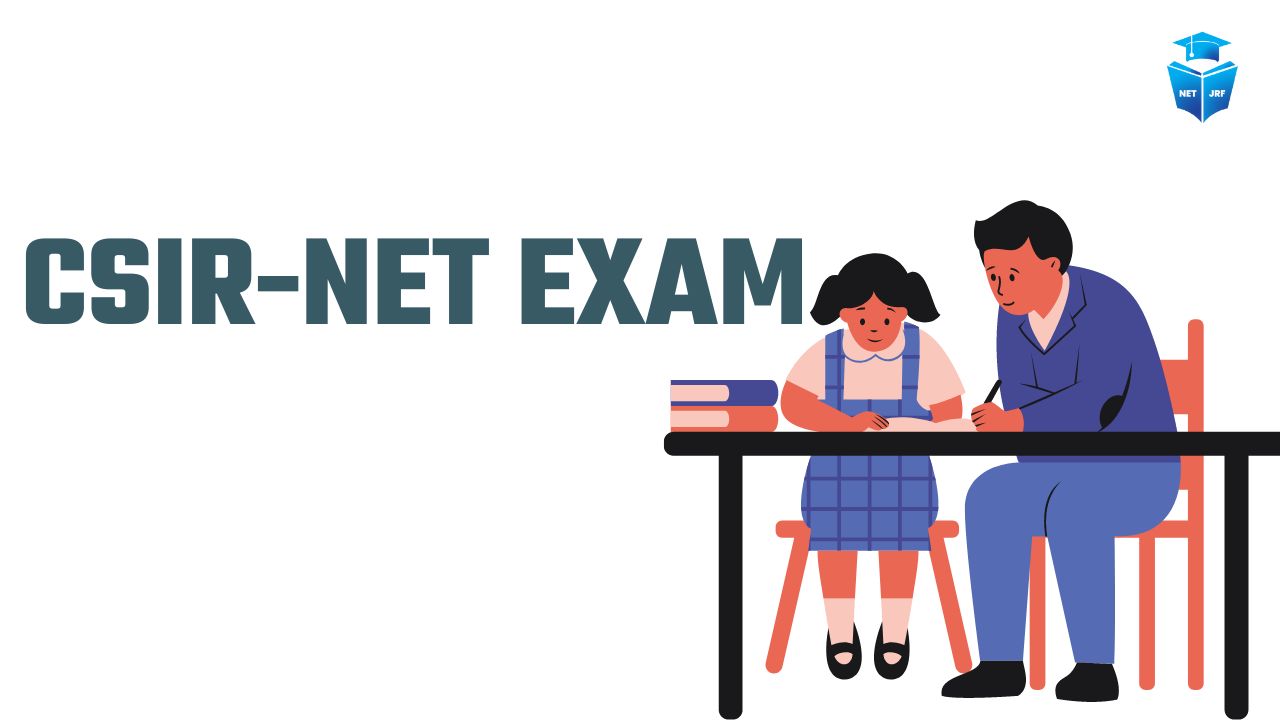 CSIR-NET Exam - JRFAdda Online Coaching Platform
CSIR-NET (Council of Scientific and Industrial Research-National Eligibility Test) is a national level exam conducted by the National Testing Agency (NTA) for candidates who wish to pursue research in science and technology. The exam is highly competitive, and candidates need to prepare well in advance to crack it.
When it comes to preparing for CSIR-NET, choosing the right coaching institute can make a big difference. While there are many coaching institutes that offer online courses for CSIR-NET exam preparation, it's important to choose one that provides quality study material, expert guidance, and regular mock tests to help students prepare thoroughly for the exam.
JRFAdda is one such online coaching platform that offers CSIR-NET courses for aspirants. It provides online classes, study material, and mock tests that are designed to help students prepare for the exam effectively. JRFAdda has a team of experienced faculty members who have years of experience in teaching and mentoring students for CSIR-NET. They offer personalized guidance to students and help them identify their strengths and weaknesses, so they can focus on improving their performance.


CSIR-NET Exam

JRFAdda also provides an add-on feature that can be very helpful for students preparing for CSIR-NET Exam. The add-on feature includes previous years' question papers, topic-wise quizzes, and other study material that can help students assess their knowledge and understanding of the subject. The platform also provides regular updates on the latest exam pattern, syllabus, and important topics, so students can stay up-to-date with the latest information.
Overall, JRFAdda is a great online coaching platform for students who are looking for quality CSIR-NET exam coaching & ugc net jrf exam. JRFadda's dedication to providing high-quality education and personalized support to their students makes it an excellent choice for anyone looking to crack the CSIR-NET Exam and pursue a career in the field of research. With its expert guidance, quality study material, and add-on features, it can help students prepare effectively and increase their chances of cracking the exam.
As always, if you have any questions or feedback, we'd love to hear from you. You can reach us on support jrfadda@gmail.com
or
Call support - +91 8955296472 ,+91 6375278950 ,+91 6350183347
Download JRFAdda App for Updated Videos, Free Topic-Wise Quizzes, and Free Mini Mocks
Download Free Study Material Here
Let's connect with JRFAdda
🚀 Download the JRFAdda App here
🚀 YouTube Channels : JRFAdda NET SET Asst Prof & All Teaching Exams