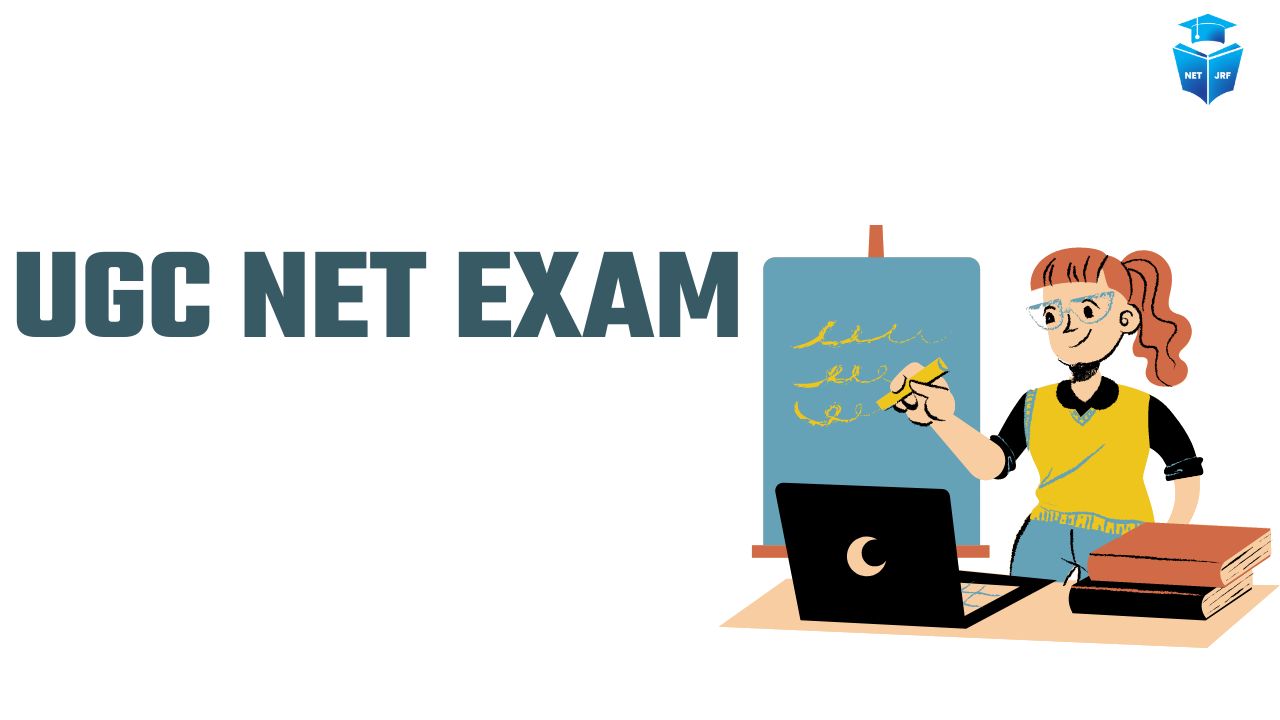 Are you aspiring to crack the UGC NET exam and achieve your dream of becoming a qualified Assistant Professor or a Junior Research Fellow (JRF)? Look no further! Join JRFADDA, India's most comprehensive and result-oriented UGC NET preparation course that covers both Paper 1 and Paper 2 with unmatched expertise.
Why Choose JRFADDA?
Experienced Faculty: Our team of highly experienced and qualified faculty members brings in-depth subject knowledge and a track record of success. They are dedicated to providing top-notch guidance to help you excel in the UGC NET exam.
Comprehensive Curriculum: Our course is meticulously designed to cover all the topics and syllabus of both Paper 1 and Paper 2. With a well-structured curriculum, you'll be fully prepared to tackle all aspects of the exam.
Interactive Learning: Engage in interactive and dynamic learning sessions that make studying enjoyable and effective. We believe in a student-centric approach, ensuring that all your doubts and queries are promptly addressed.
Extensive Study Material: Access a vast repository of study material, including notes, practice questions, mock tests, and previous years' papers. Our study material is regularly updated to align with the latest exam patterns and trends.
Customized Study Plans: We understand that every student has unique learning needs. With JRFADDA, you can benefit from personalized study plans tailored to suit your strengths and weaknesses.
Regular Assessments: Keep track of your progress with regular assessments and mock tests. Our comprehensive evaluation will help you identify areas that require improvement and boost your confidence.
Time Management Techniques: Master time management skills to complete the exam within the allotted time frame. Our experts will share valuable tips to enhance your efficiency during the exam.
Supportive Community: Join a vibrant and supportive community of aspirants, where you can interact, discuss, and collaborate with fellow students, fostering a positive and motivating learning environment.
Our Offerings:
UGC NET Paper 1 Preparation: Strengthen your foundation in teaching and research aptitude, communication, reasoning, and general awareness with our comprehensive Paper 1 preparation.
Subject-Specific Paper 2 Preparation: Ace Paper 2 with our subject-specific courses. Choose from a wide range of disciplines, including Literature, History, Economics, Commerce, and many more.
Mock Tests and Practice Papers: Access a multitude of mock tests and practice papers, designed to simulate the real exam environment and enhance your exam-readiness.
Live Classes and Video Lectures: Attend live interactive classes or access pre-recorded video lectures at your convenience. Learn at your pace and revise as many times as you need.
Embark on Your UGC NET JRF Exam Journey with JRFADDA!
With JRFADDA, you can be assured of a well-rounded and result-oriented preparation for the UGC NET JRF exam. Join us now and unleash your potential to secure a coveted Junior Research Fellowship or Assistant Professorship. Let JRFADDA be your guiding light towards a successful academic career.
Join JRFADDA Today and Unleash Your Potential!
With JRFADDA, you will receive expert guidance, unparalleled study materials, and the support of a thriving community, ensuring you are fully prepared to conquer the UGC NET Exam. So, why wait? Join India's best UGC NET Course and embark on your journey towards a successful academic career as an Assistant Professor or a Junior Research Fellow.