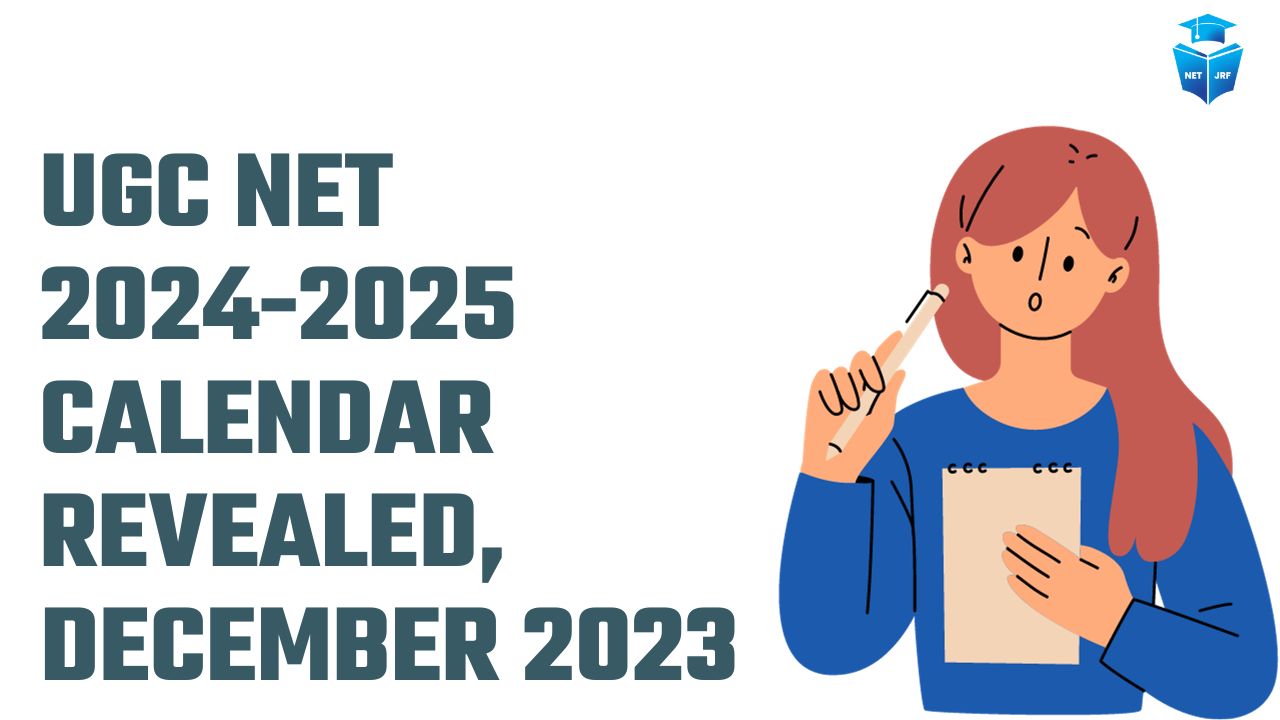 Exciting News: UGC NET 2024-2025 Calendar Revealed, December 2023 Dates Coming Soon:- Are you eagerly awaiting the announcement of UGC NET exam dates for December 2023? The good news is that the National Testing Agency (NTA) has released the complete calendar for exams in 2024-2025, including UGC NET Exam 2024.
For the upcoming June 2024 session, UGC NET Examination dates are set between 10th June to 21st June, labelled as "Session 1." While these dates are for the June session, it's a positive sign for those anticipating the December 2023 session. The release of the 2024-2025 calendar suggests that the December exam is likely to be on time.
Click for official notification
Though there's no official announcement for December 2023 yet, it's time to start your preparation. Whether the forms are released today or in the next five days, you can get a head start by brushing up on your syllabus, revising key concepts, and practicing previous year's question papers.
Stay tuned for the official announcement, and when the UGC NET Exam December 2023 forms are out, ensure you complete your registration promptly. The journey to academic success begins with thorough preparation, dedication, and staying updated. Best of luck with your UGC NET preparations!