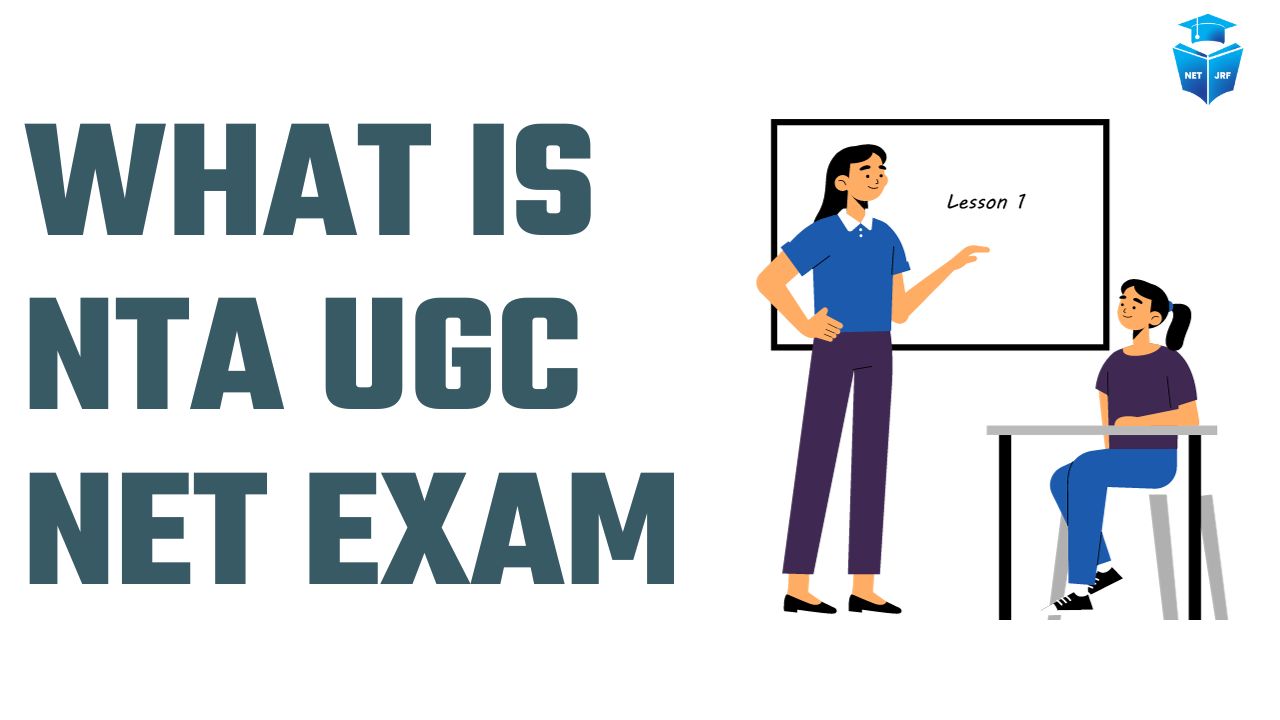 University Grants Commission National Eligibility Test (UGC NET) or NTA UGC NET Exam is a prestigious national-level examination that plays a pivotal role in shaping academic careers in India. The NTA UGC NET exam is conducted twice in the month of June & December every year. UGC NET Exam 2023 continues this tradition, providing aspiring educators and researchers with an opportunity to demonstrate their eligibility for the desired positions of Assistant Professor and/or Junior Research Fellowship (JRF) in Indian universities and colleges.
UGC NET Exam 2023 examination is your gateway to academic excellence. It offers a total of 83 subjects, providing a comprehensive range of options to choose from. Whether your passion lies in humanities, computer science, commerce, or any other field, UGC NET Exam 2023 ensures that there's a pathway for you. UGC NET Syllabus 2023 differs for all 83 subjects.
In the past, until June 2018, the Central Board of Secondary Education (CBSE) was responsible for conducting the NET Exam on behalf of the University Grants Commission (UGC). However, a significant transition occurred in December 2018 when the National Testing Agency (NTA) took the reins. This transition aimed to enhance the examination process's efficiency and transparency.
Significance of UGC NET Exam:
UGC NET Exam 2023 holds immense significance in the academic landscape of India. It is not only a means to select qualified individuals for teaching positions in higher education but also a platform that promotes research and encourages individuals to contribute to the advancement of knowledge in their respective fields. Successful candidates become eligible for recruitment as Assistant Professors in universities and colleges, while those qualifying for JRF can pursue research in their chosen field and receive financial support.
Eligibility Criteria:
Assistant Professor:

Candidates must possess a master's degree or its equivalent from recognized universities with a minimum of 55% aggregate marks (50% for reserved categories).

Junior Research Fellowship (JRF):

Candidates should meet the same eligibility criteria as for the Assistant Professor role, but with a notable distinction: they must be below 30 years of age. A relaxation of up to 5 years is granted to candidates from reserved categories.
UGC NET Exam 2023 Exam Pattern:
Paper I:

This paper is common for all candidates and is aimed at evaluating teaching and research aptitude, reasoning ability, comprehension, and general awareness. It comprises 50 multiple-choice questions, each carrying 2 marks.

Paper II

: Candidates select a subject of their expertise and answer 100 multiple-choice questions related to that subject. Each question carries 2 marks.

(There is NO NEGATIVE Marking.)
Conclusion:
UGC NET Exam 2023 is not merely an examination; it's a stepping stone towards a rewarding career in academia and research. With its diverse subject offerings, tailored syllabus, and the transition to NTA administration, UGC NET Exam continues to evolve to meet the dynamic needs of aspirants.
As you embark on your UGC NET Exam 2023 journey, remember that this examination represents the intersection of your passion and your future. Whether your dream is to become an Assistant Professor, pursue cutting-edge research with a JRF Exam, or both, UGC NET Exam is your platform to shine. Prepare diligently, aim high, and let UGC NET Exam 2023 be your path to academic excellence.